WROCLAW, POLISH POTTERY and PRAGUE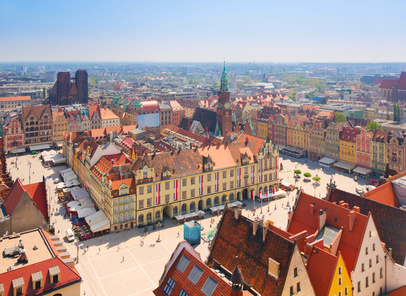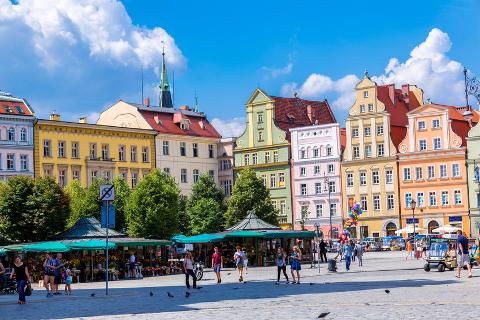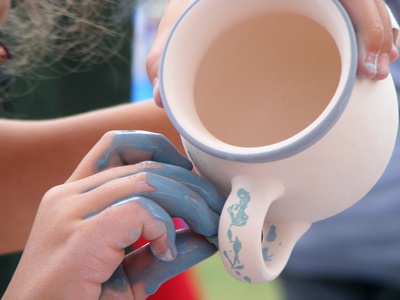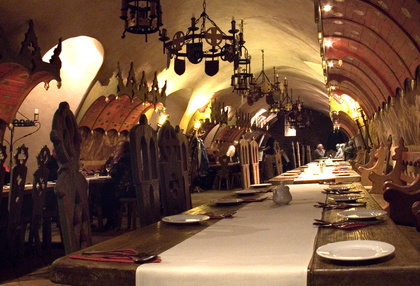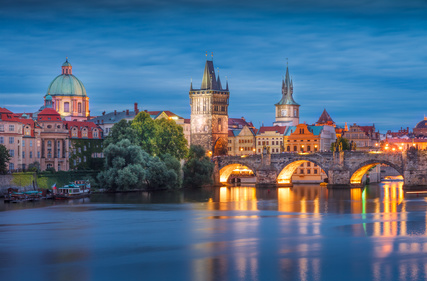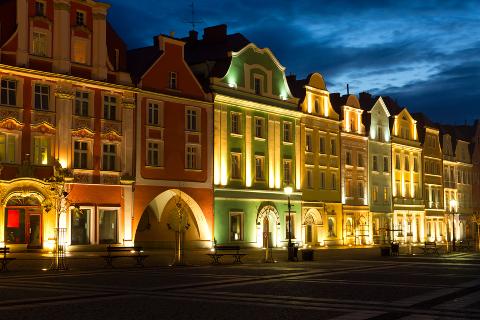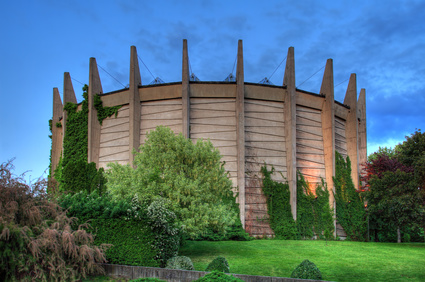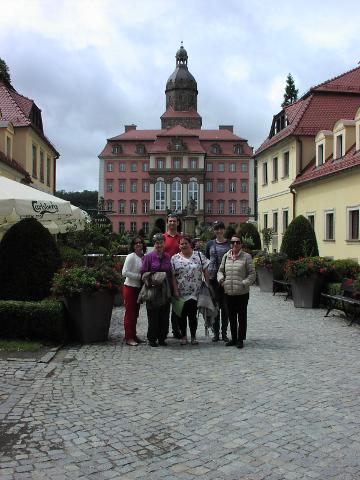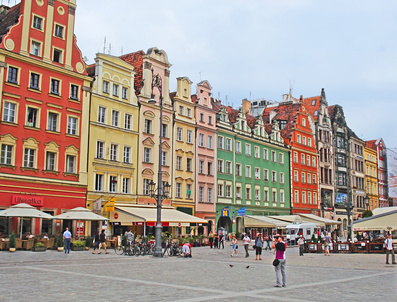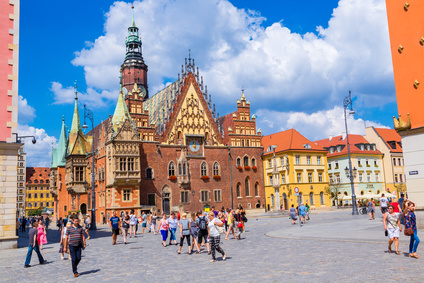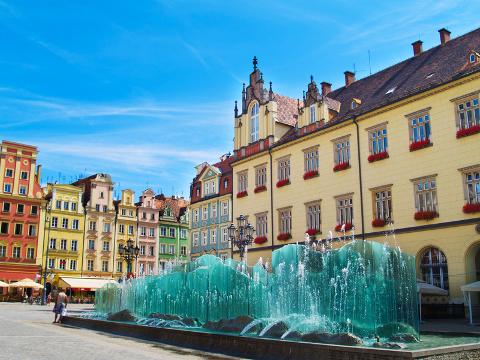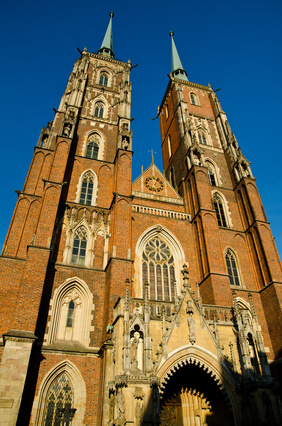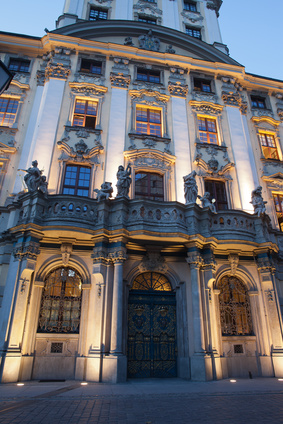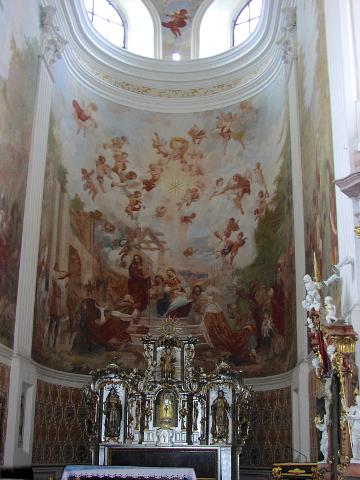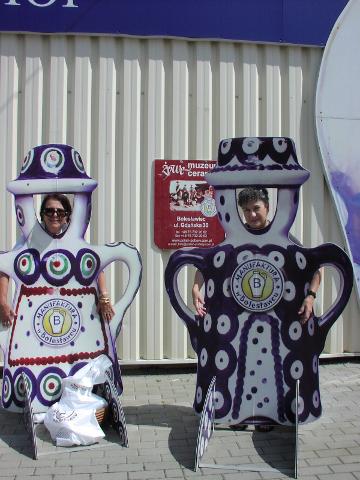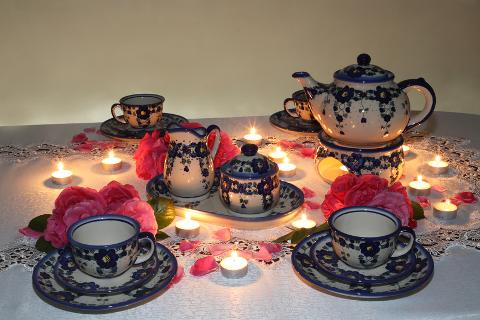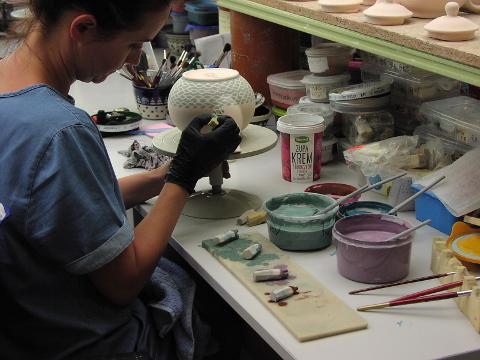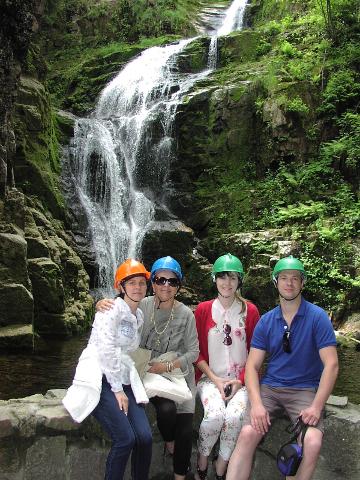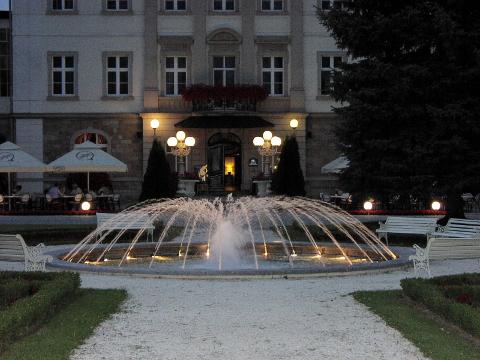 Varighed: 9 Dage (Ca.)
Produkt kode: Group Tour (W)
Are you ready to stroll medieval market squares? Explore Baroque Architecture, learn how glass and pottery is made? Are you ready to visit castles as well as take a short hike in nature and admire stunning frescoes while tasting delicious Polish food ?? Then this trip is for YOU!



Our trip begins in Wroclaw, one of the most well known cities in Poland. A local tour guide will be showing us the best places.

On the first day of our 9 day long vacation we will pick you up at the Wroclaw airport and transfer you to a hotel. In the evening, at a welcoming dinner you will meet your travel companions and your travel host, there you will receive a welcoming packet with some Polish goodies and more details about the tour and suggestions for your free time outside of the group.

Touring Wroclaw on the second day we will visit the medieval market square with its fabulous town hall containing a medieval restaurant located in the cellar since 1273 AD. It is the oldest restaurant in Europe. The church of St. Mary Magdalene, also on the list, with its' impressive massive towers connected by a bridge providing uncanny panoramic views of Wroclaw. Next there is the University of Wroclaw, this beautiful baroque architecture is a must see while visiting in the city. You will also see the Aula Leopoldina room, Oratorium Marianum, and the Mathematical Tower. The mathematical tower provides breath taking views of the city. After all that walking we must have lunch or at least ice-cream!
Then there is also Ostrow Tumski (Cathedral Island), a beautiful and peaceful place to visit where the St. John The Baptist Cathedral is located. After exploring the Cathedral Island we will stop at the Panorama Raclawicka - Museum before heading back to the hotel.

In late afternoon or early evening we will take a stroll in the Szczytnicki Park, from there we will go see the Centennial Hall and perhaps relax at the multimedia fountain nearby. Occasionally they present a special show with music, lights and hologram projections. Perfect way to end the day.

Next day, you will be transferred to the capital of Polish pottery, Boleslawiec. There you will experience all of the Polish pottery you could possibly want. You will be able to shop at the many stores and also at the factory. We will arrange a tour throughout the factory to show you all the work that goes into making these beautiful and quality pieces. However, before arriving in Boleslawiec we will also visit the "Borowski Glass Studio" where you will be able to see the process of making beautiful glass art. At the end we will visit the market square and then leave for our hotel accommodations.

On the fourth day of our tour just north of Boleslawiec not far at all is located the museum of Stallag Luft III Prisoner Camp with the famous tunnel near by. We will visit there and retrace the "The Grate Escape". Do you remember the movie? If not make sure to watch it before the tour because that's where it happened. The same day we will visit castle Czocha. Rest of the day is yours.

Fifth day after breakfast, we will once more travel Poland to another small town called Jelenia Gora ( translates - Deer's Mountain). First we will go see the "Kamienczyk" waterfall, this will involve about 30 minutes walk through a nice forest with chirping beards as our company in near by Szklarska Poreba. Then time for lunch and next visiting Museum Karkonoskie in Jelenia Gora and the market square in town. We will stay in Palace Wojanow or Palace Lomnicki for the next 3 nights, there you may visit a very cute Lomnicki Folvark and have a nice cup of coffee and a cake as well as do some shopping.

On our sixth day of travel we will find ourselves in Prague ( Capital of Czech Republic ). This will be a full day adventure where we will check out the 9th century Prague Castle, near by St.Vitus Cathedral, old town with it's medieval astronomical clock and of course can't leave Prague without having a walk through the fames Charles Bridge first.

The following day trip to beautiful Krzeszow Abbey, then back to Wroclaw for your last night in Poland. If time permits we will stop by the Ksiaz Castle before arriving in Wroclaw.


IMPORTANT: Price is based on double occupancy. (Will share a room)

We will also give you $50.00 in Polish currency to help you ship your pottery findings.