POLISH CHRISTMAS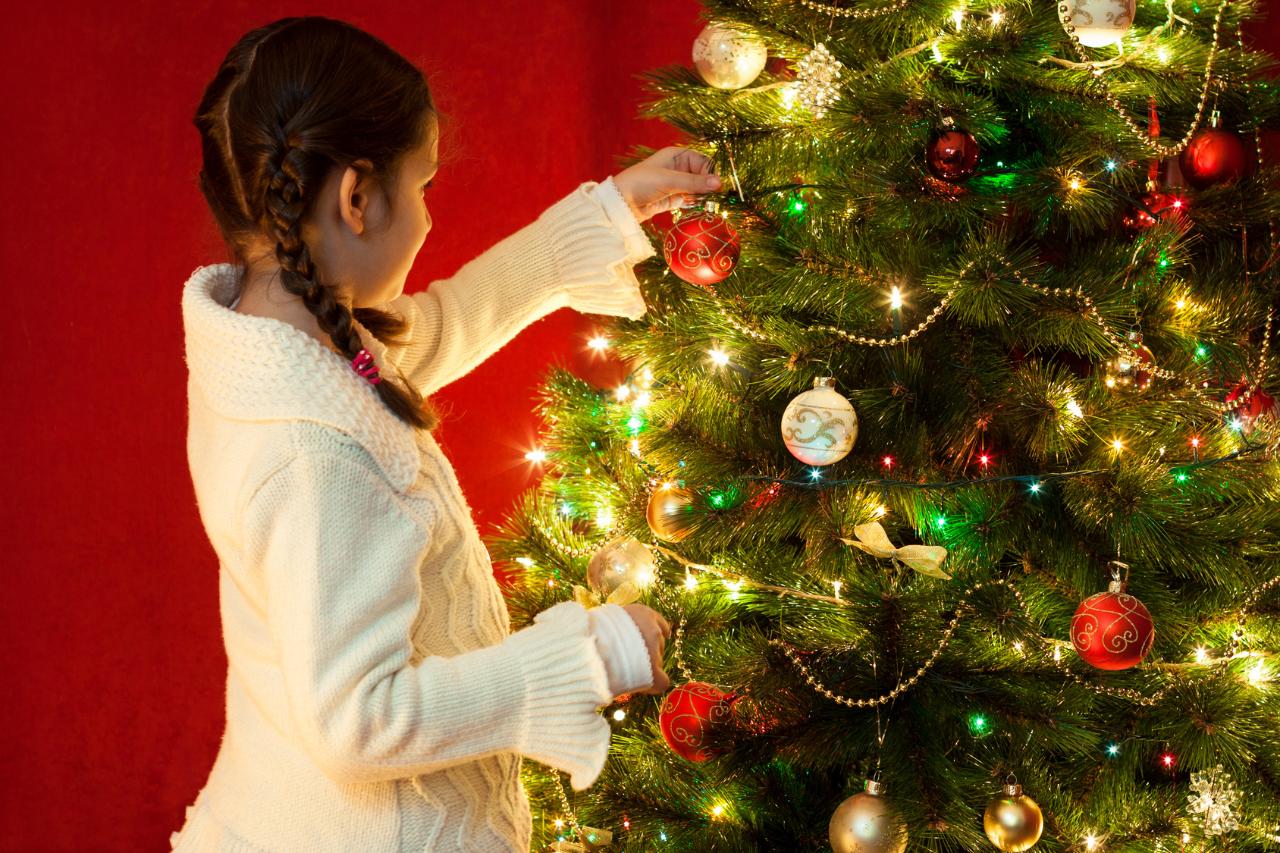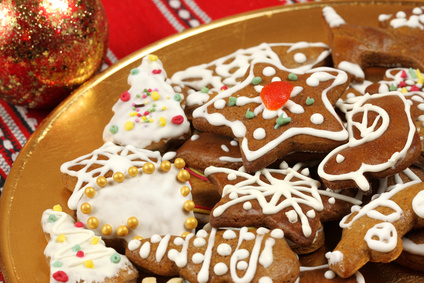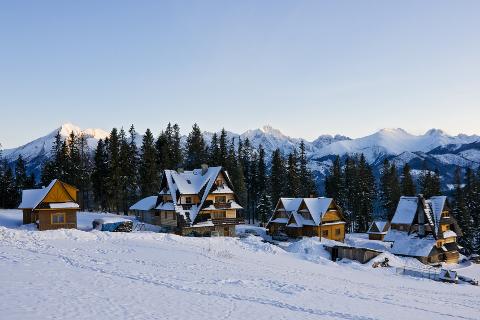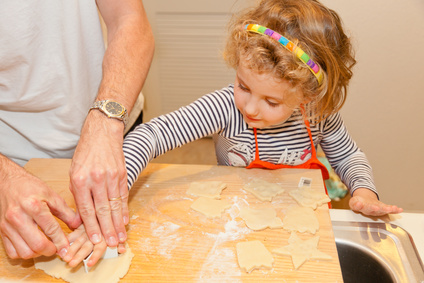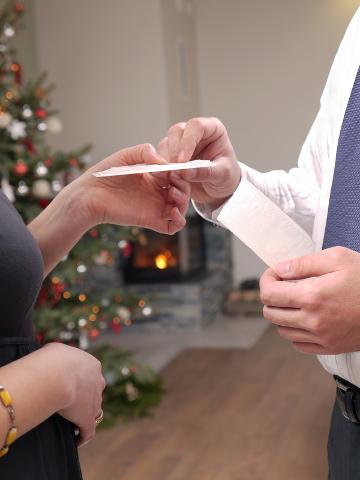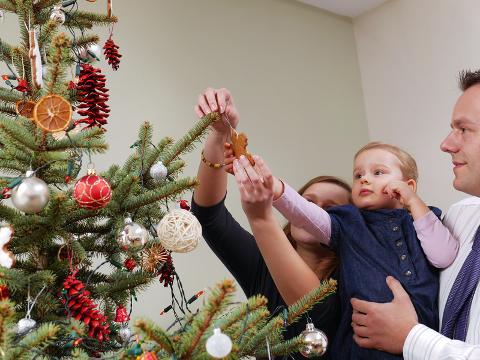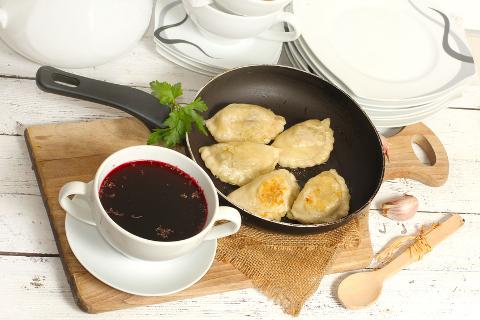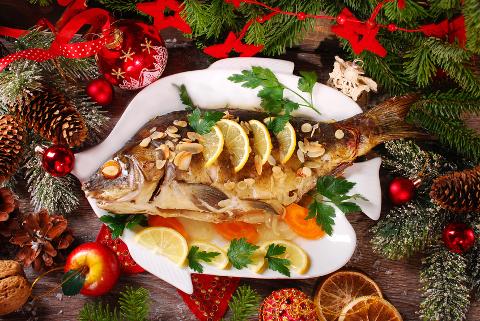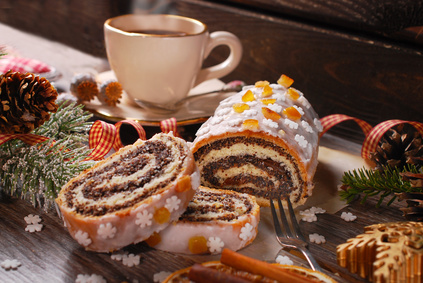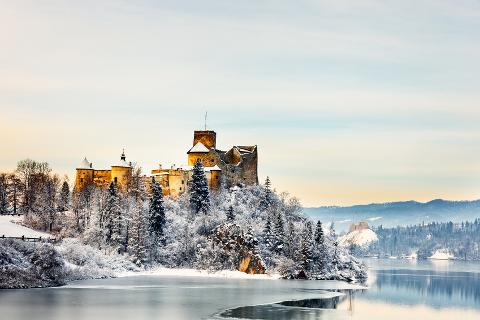 Duration: 10 Days (approx.)
Location: Krakow
Product code: PC01
Polish Christmas trip
Our journey begins on the 20th of December in the beautiful city of Krakow, one of the oldest cities in Europe. After arrival at one of the Krakow airports, you will be picked up and transferred to your hotel. In the evening all of us will gather together at a welcoming dinner where you will meet other families experiencing Christmas in Poland. At this time you will receive a welcoming packet which includes additional details about your visit to Poland.
In Krakow, we will visit the Royal Castle and the Wawel Cathedral. You will also be taken to the underground, very informative Historical Museum of the City of Krakow. We couldn't leave Krakow, without first seeing the famous 1,000 year old salt mine in Wieliczka. At Christmas time, the old main square in Krakow hosts many vendor booths selling Christmas decorations and gifts. This will be your opportunity to get last minute gifts for your family and friends.

Next we will arrive at a hotel-spa, where you will experience Polish Christmas traditions. Children will be busy wrapping delicious chocolates in colorful aluminum foil and then help decorating a Christmas tree. The candies will then be hung on the tree….that is if they won't be eaten first. Kulig experience ( Horse drawn sleigh ride ) is a must. On Christmas Eve, we will all gather together for our Christmas dinner (Wigilia). One of the Polish traditions before eating is to share a very thin wafer called "Oplatek" wishing each other the best. After "Wigilia", we will open presents. Everyone is going to get something because Santa loves all of us! The following day is yours to do whatever you feel like doing. There are several attractions to fill out your day. A spa session is included in your package price.
Next our journey will take us to the Tatra mountains region. There we will stay for two nights. We will take you to some mountain peaks if weather permits and stroll down the fames Krupowki Street. You will also visit and explore the biggest Ice Maze attraction in the World. On the 28th we will get back to Krakow where goodbyes will be said until we meet again.

You should buy your flight tickets to arrive in Krakow, Poland on the 20th of December and depart on the 29th of December.
Who is this trip for?
This Christmas in Poland tour, is a family vacation itinerary. Therefore guests of all ages are welcome!
Prices based on double occupancy. (Will share a room)